Click & Connect Therapy
Advanced Counseling Associates announces Click & Connect Therapy Starting @ $75 per session No wait list ~ Private Pay Text 631 600-0137
Master of Social Work - LCSW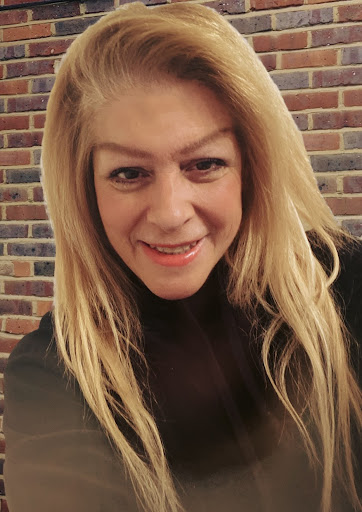 In 1992 I became a LPN, Licensed Practical Nurse with a Bachelor's degree in human behavior. In 1995 I earned a MSW, Master Social Work Degree from Adelphi University. From 1996 to 1999, with a passion for advanced clinical knowledge I attended Pederson Krag Institute for Psychoanalysis and earned a 3 year post master certificate. 
With 28 years of Clinical Practice in addition to my nursing experience, I have dedicated my life to working with individuals who have struggled with depression, anxiety, thought disorders, and addiction with a diverse population.  I have a passion for psychoanalysis and have focused on Object Relations and Cognitive Behavioral approaches geared toward promoting stable mental health. I enjoy working with all populations as well as couples.  
Areas of Specialization:
Depression - Object Relations
Anxiety - Cognitive Behavioral Therapy
Couples Counseling
Mood Disorders
Thought Disorders
Bereavement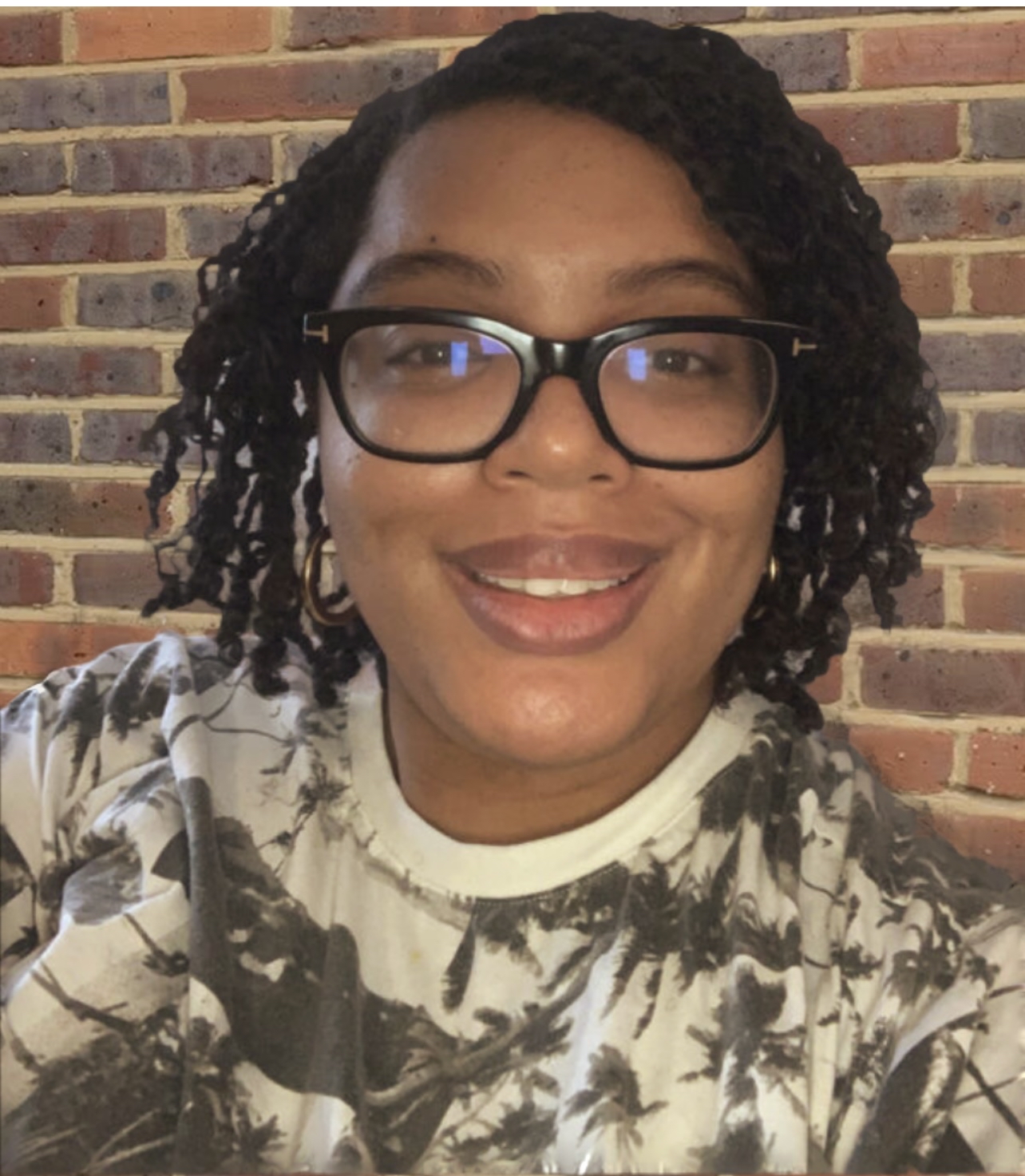 Shante Brown, LMSW has worked in long term care for over 10 years. She graduated from Fordham University School of Social Service in 2013 and holds an LMSW. She has been involved in discharge planning and advocacy for elderly clients, and those with chronic illness. Experience in discharge planning provided her insight on the strength-based perspective as she helped clients and families build on their existing strengths.
Ms. Brown also provided end of life counseling and advanced directive planning connecting families to community resources. She has experience with areas of spirituality and empowering others to develop a sense of purpose in life. She lives by the statement "we are all overcomers." She offers empathy, empowerment, and a laugh when appropriate.
Areas of Specialization:
Chronic Illness
Depression
Anxiety
Spirituality
Care givers
Life transitions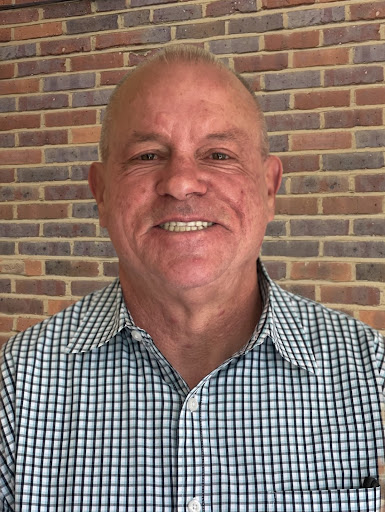 In 1998 I earned an LMSW from Adelphi University.  In 2000 I became a CASAC, Certified Alcohol and Substance Abuse Counselor. My focus has been in treating a range of mental health disorders as well as in the field of addiction. After retiring from the NYC Police Department I dedicated 5 years to working in the NYPD Counseling Unit. We treated officers and their families with chemical dependency, trauma  and related disorders related to active duty as well as 911- PTSD. I also have significant experience inTreating mood disorders, dual diagnosis and psychosis.  In addition to utilizing Cognitive Behavioral Therapy, Motivational Interviewing, EMDR- (Eye Movement, Desensitization, and Reprocessing) I incorporate the 12 Step Recovery Process into an empathic approach for healing and understanding.  As a Primary Counselor and later as a Clinical Director at Veritas Villa I worked with clients who suffered loss, grief, depression and anxiety.
Areas of Specialization:
Addiction
PTSD Trauma - EMDR
Dual Diagnosis
Anxiety
Depression
Grief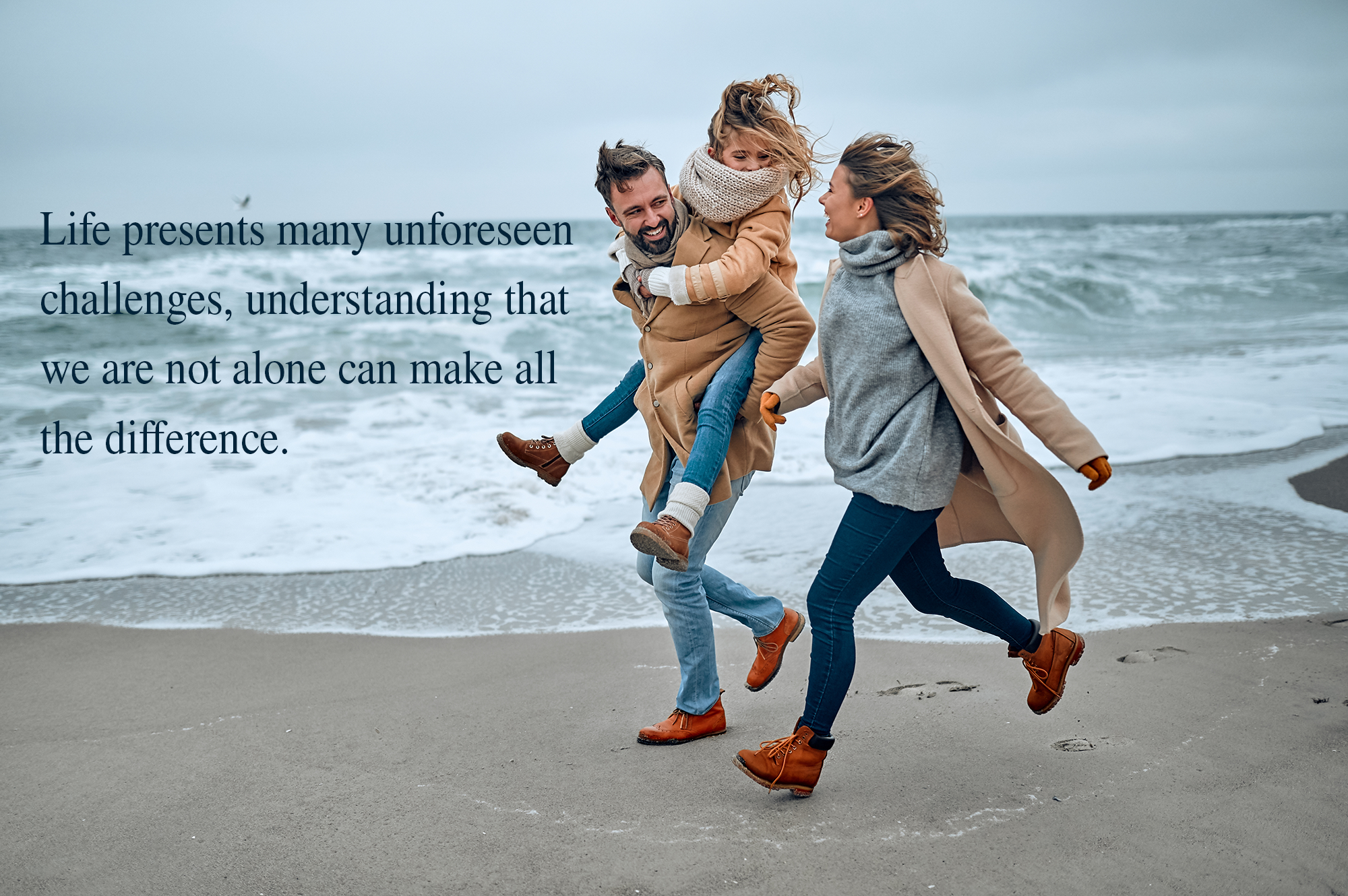 Our top priority is your care and privacy. We are not a clinic setting, rather our boutique office is designed to provide a serene and personal atmosphere for you to fully engage in the therapeutic process.
"Knowing that no one therapist can be 'all things to all people' Advanced Counseling has developed a staff of Associates that are top notch experts in their respective fields."
Teletherapy is now available
Teletherapy is now available 7 days weekly and is covered by insurance.
E-mail us at info@advancedcounselingassociates.com or enter information directly on our web site.
You can also reach us by Live Chat at 631-600-0137
Need to talk to someone right now?
We are available to chat online.
On a desktop? Text us at 631-600-0137